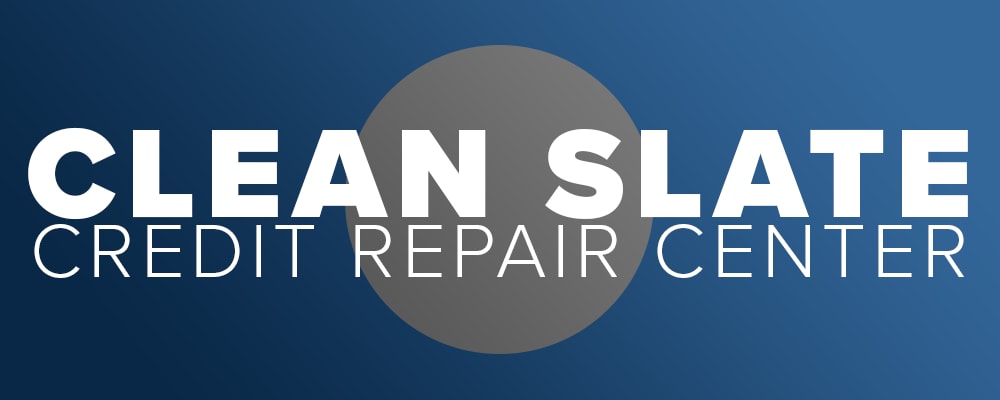 Do I need to trade in a car or put cash down to be approved?
No, you do not need produce a down payment or trade in a vehicle here at Coggin DeLand Hyundai to help obtain a car loan. We can help, regardless of your credit situation!
I have a trade-in, but it's worth less than I owe on it. Can I still get approved for a car loan?
Yes! We see this situation all the time and with our large inventory selection and team of credit experts, we can get you a reliable vehicle with a lower payment even with a lower value trade-in.
I just moved to the DeLand area and haven't had my job for very long. Can you help?
Yes! Often, lenders like to see two years of continuous employment and residence history, but our strong lender relationships can give you opportunities to help you get approved even if you're new to DeLand.
I'm self-employed. Will I be able to get financed for a car?
Yes! We have lenders that will help you get financed by simply verifying your income with your tax returns from the previous two years.
I want to buy an SUV, truck or van. Is a vehicle other than a car an option for me?
Yes! Selection is never an issue. We have a huge inventory to help find the perfect vehicle for you. We have affordable SUVs, trucks, and vans as well as cars, and our used inventory goes through a 128-point inspection and are reconditioned.
Will I be able to afford a luxury brand vehicle if I have bad credit?
At Coggin DeLand Hyundai we offer not only the newest Hyundai lineups, but also a vast selection of used vehicles that are very affordable for customers in your credit bracket. Search our
Bargain Inventory
to find the right fit for you.
Good Credit? Bad Credit? No Credit? Bankruptcy?
No problem!
Let our Hyundai Credit Specialists help you today!