Oil Change Call for Details
Rotate & Balance Tires Call for Details
Air Filter Call for Details
Cabin Filter Call for Details
Wiper Blades Call for Details
Schedule Service
Oil Change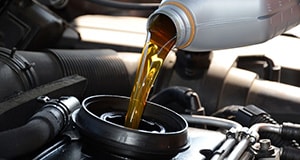 Tire Rotation & Balance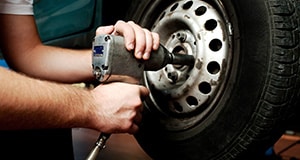 Air Filter Replacement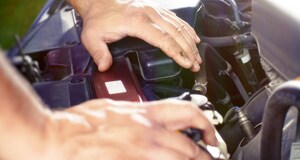 Cabin Filter Replacement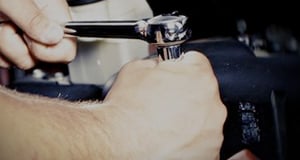 Wiper Blades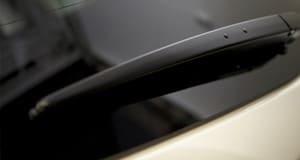 Auto Service
Coggin DeLand Hyundai is one of the top names in automotive maintenance and repair in the DeLand area. Located right across from the beautiful DeLand Country Club, we offer you the real value that is the trademark of the Hyundai brand through our highly skilled technicians and service representatives. Our technicians are all certified professionals and experts at working with any make and model of vehicle, Hyundai or otherwise.
Customer Reviews


Serving
Deltona

,

Sanford

,

Daytona

,

Port Orange

,

New Smyrna Beach

Make yourself at home at Coggin DeLand Hyundai! We'll be glad to welcome you whether you're a new or returning customer. We can perform a wide variety of maintenance and repair tasks at a very reasonable price, making sure you're well informed along the way. Our auto technicians are honest, reliable, open, and friendly, making sure you receive the best service we can give.

You're going to get an excellent value at Coggin DeLand Hyundai, but one of the most important things to remember is that we don't skimp on the quality of our products or services. We only use quality OEM parts in our maintenance and repair jobs.
Automotive Service
If you were to repair your vehicle on your own, you'd have a choice between two kinds of parts: original equipment manufacturer, or OEM, parts, and aftermarket parts. Aftermarket parts can be cheaper, but they also vary widely in quality, and you can never be completely sure that the part you're buying will work exactly like it should in your vehicle. With OEM parts, you're receiving equipment from the same company that made the original parts in your vehicle, ensuring a higher quality and a design made specifically for you. The company attaches its name to OEM parts, meaning that they've got more at stake than a third-party aftermarket part manufacturer, and the end result for you is a consistently reliable and high-quality part.
We welcome you to give us a call or stop by Coggin DeLand Hyundai today! No matter what the scale of the work that needs to be done, our expert technicians and extremely helpful customer service staff we be happy to make your life as easy as we possibly can. We're looking forward to meeting and doing business with you!