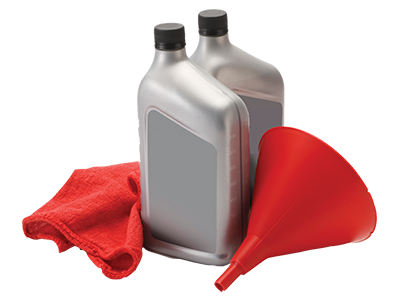 Oil Change
Located in the city of DeLand, which is to the north of Orlando's central business district, Coggin DeLand Hyundai is the premier Hyundai dealer in the immediate area. Do stop by for the latest service specials that the dealership offers!
Serving
Deltona

,

Sanford

,

Daytona

,

Port Orange

,

New Smyrna Beach

As a DeLand dealer, Coggin DeLand Hyundai not only serves the residents of the city where it's based. It also serves customers coming from Daytona Beach, Deltona, and Ormond Beach, among other areas throughout Volusia and Flagler counties. It doesn't matter whether you have a Hyundai or not; at Coggin, the auto technicians are supremely trained and certified to perform oil changes on any car, regardless of brand, make or model.
Oil Change Service
Coggin DeLand Hyundai proudly provides original equipment manufacturer (OEM) parts, instead of aftermarket parts that so many other dealerships use instead. The reason is easy: assurance of quality. Why worry about where the parts come from, if it's not straight from the manufacturer that made the car in the first place? And why does anyone have to go through dozens of third-party manufacturers to figure out the brand to go with. With OEM parts, you don't have to worry about quality, since they are manufactured to Hyundai's specifications. Also, OEM parts are backed by a warranty—something that is not always guaranteed with aftermarket parts. So, ultimately, with its commitment to always using OEM parts—as well as its commitment to providing the very best specials and customer service—you are in good hands when you rely on Coggin DeLand Hyundai!
Customer Reviews

And remember: Perhaps the most crucial type of automotive service is the oil change—for good reason. By regularly changing the oil of your Hyundai's engine, you will prolong its life and that of the car itself. There are a number of reasons for that. One, the engine's numerous parts need to be clean and lubricated to operate at a peak level, since dirt and debris can clog it and slow it down. Two, since new, clean oil removes the elements that slow down the engine, your Hyundai will spare your wallet a lot more often, since the result is better gas mileage on the road. And finally, with the elimination of old, dirty oil, the engine lets out a lot less emissions into the atmosphere.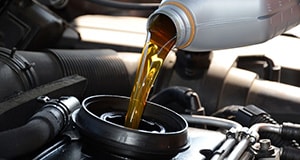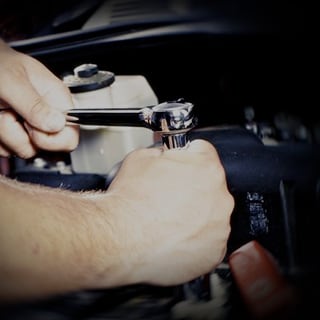 Coggin DeLand Hyundai
2308 S Woodland Blvd DeLand, FL 32720