Looking for a pre-owned vehicle and don't want to go through the hassle of searching multiple lots to find that perfect vehicle? No worries for Coggin DeLand Hyundai has everything you need. With over 200+ Used and CPO vehicles, our sales team is sure to find you the perfect vehicle you are looking for.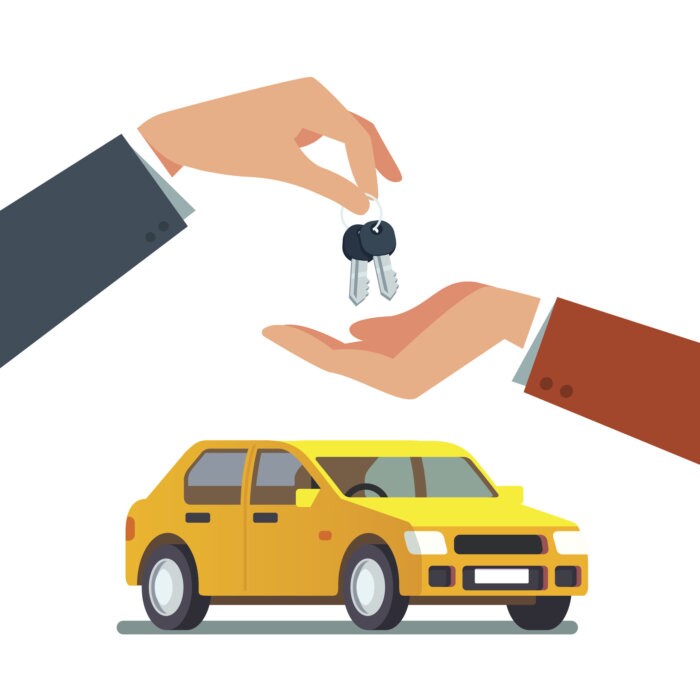 Regardless of the make or model you are searching for, we have it in our inventory! Let our team here at Coggin DeLand Hyundai do the paperwork and find you the best financing options to get you a great deal in the land. Our experienced sales team is dedicated to finding you the best options to better enhance your driving experience. We want you safe and happy on the roads in a vehicle that you care about.
We offer an array of Luxury Pre-Owned vehicles, from top names at great prices along with Certified Pre-Owned Hyundai's that are too great of a deal to pass up on. Certified Pre-Owned Hyundai's are a great option. Whether you are looking for your first car or replacing an older sedan or SUV, Certified Pre-Owned allows you to experience a newer vehicle at the price of used while enjoying many benefits of a new vehicle, like a warranty plan.
End your car buying search here at Coggin DeLand Hyundai and let our team show you the best car buying experience ever. With excellent customer service and a tremendous selection of Pre-Owned vehicles at your disposal to test drive, we welcome you.
Shop our currenty used inventory
here
We look forward to working with you for all of your automotive needs. Please feel free to contact us at
(855) 613-2680 or stop by and visit a member of our team!