Hyundai as a whole received the first, and most general award as the study found the brand ranked second-highest out of all non-premium brands. Also with Hyundai ranking as one of the most improved brands, rising from our former place of 6th as a whole to 3rd place, reducing problems per 100 vehicles by 14. Can Hyundai get a big KUDOS!
Being more specific in reference to our different models & segments, the Tuscon, one of Coggin DeLand Hyundai's top sellers took tip-top place in small SUVs, and the 4th-best vehicle overall, while the smaller sized SUV, the Hyundai Sante Fe took second in mid-size SUVs. Our Hyundai plant, the South Korean Ulsan Plant, which produces the title-winning Tucson, received a Bronze Plant Assembly Line Quality Award for the Asia Pacific Region.
J.D. Power measures a vehicle or brand's initial quality by interviewing owners after the first 90 days of ownership, then scoring the vehicle or brand on the number of issues per 100 vehicles. Hyundai had 74 problems per 100 vehicles, handily beating the industry average of 93 problems per 100 vehicles.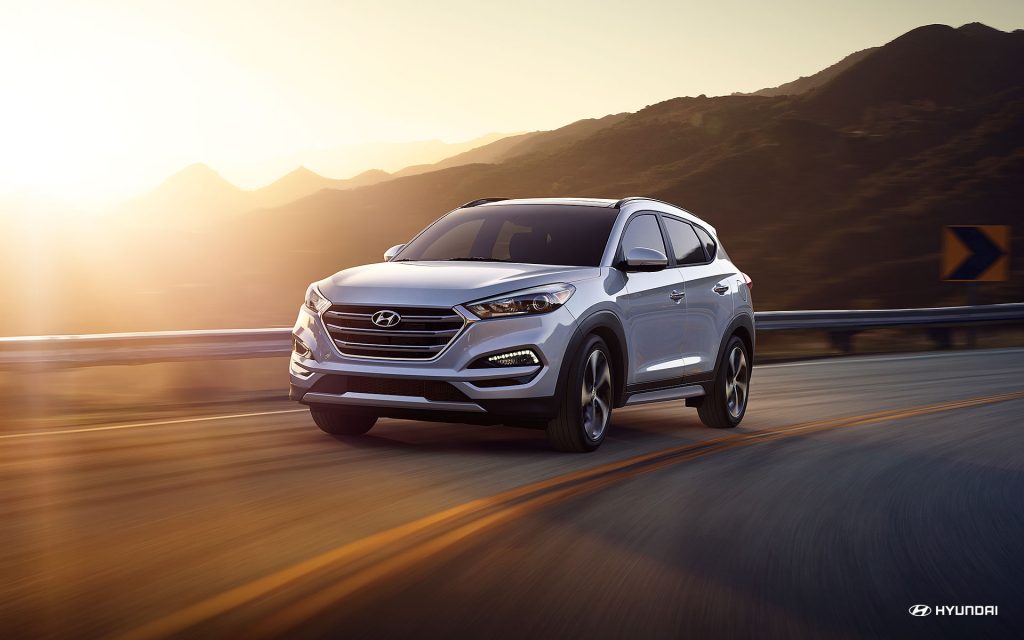 We want to keep you up to date with our awards to let you know that our vehicles are some of the best on the market! Coggin DeLand Hyundai strives to provide excellent service while offering great deals to keep extra money in your pockets. Adding in more and more awards solidifies our brand & we want our customers to be as proud of our accomplishments as we are. Do you drive a Hyundai? Send us pictures on social media of your Hyundai vehicle to be featured on our page or next blog post!

We look forward to seeing you stop by in the future!