If you have been following Hyundai for awhile, you are most aware of the all new, brand new 2018 Hyundai Kona! This vehicle was introduced to us last year with impressive milage, a stunning frame and overall great bang for your buck. Well the wait is over, and you are now able to shop the 2018 Hyundai Kona here at Coggin DeLand Hyundai!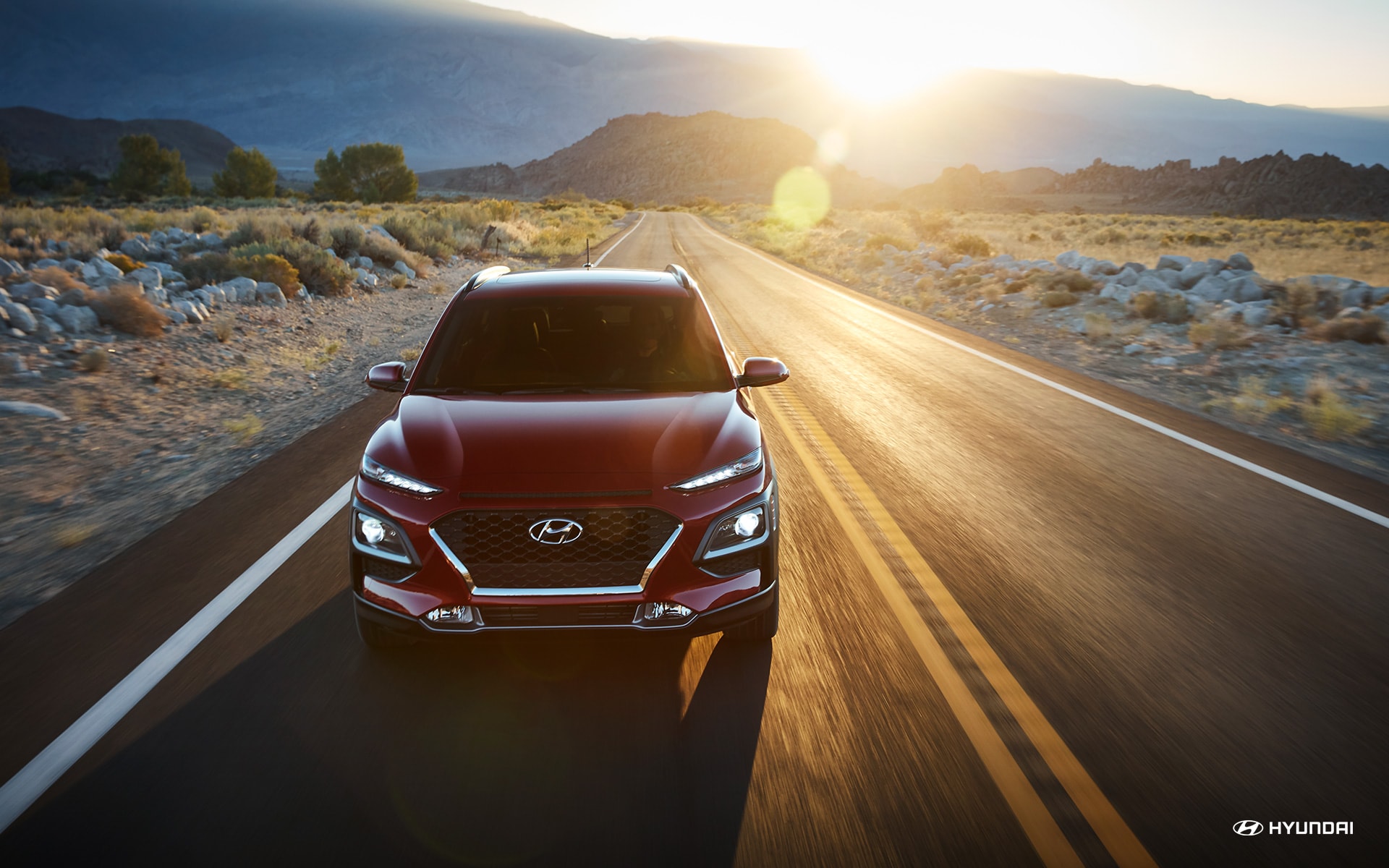 The first-ever Kona, comes available with four different trim levels: SE, SEL, Limited & Ultimate starting at $19,500 MRSP*. We currently are entering May with nine on our lot, and we want to make sure you have the exclusive on the details.
This crossover is the right size for any adventure and we are excited for our Hyundai family to get behind the wheel of the Kona. Brilliant and expressive design to really pack the punch on every corner it turns, and technology that sees the road before you do. It can't get any better than that! Features like 16-inch or available 17-inch or even 18-inch alloy wheels are just one of many options you have with this vehicle. LED headlights will attract you for not alone do they shine super bright on the gloomiest days, yet they come standard on your 2018 Kona!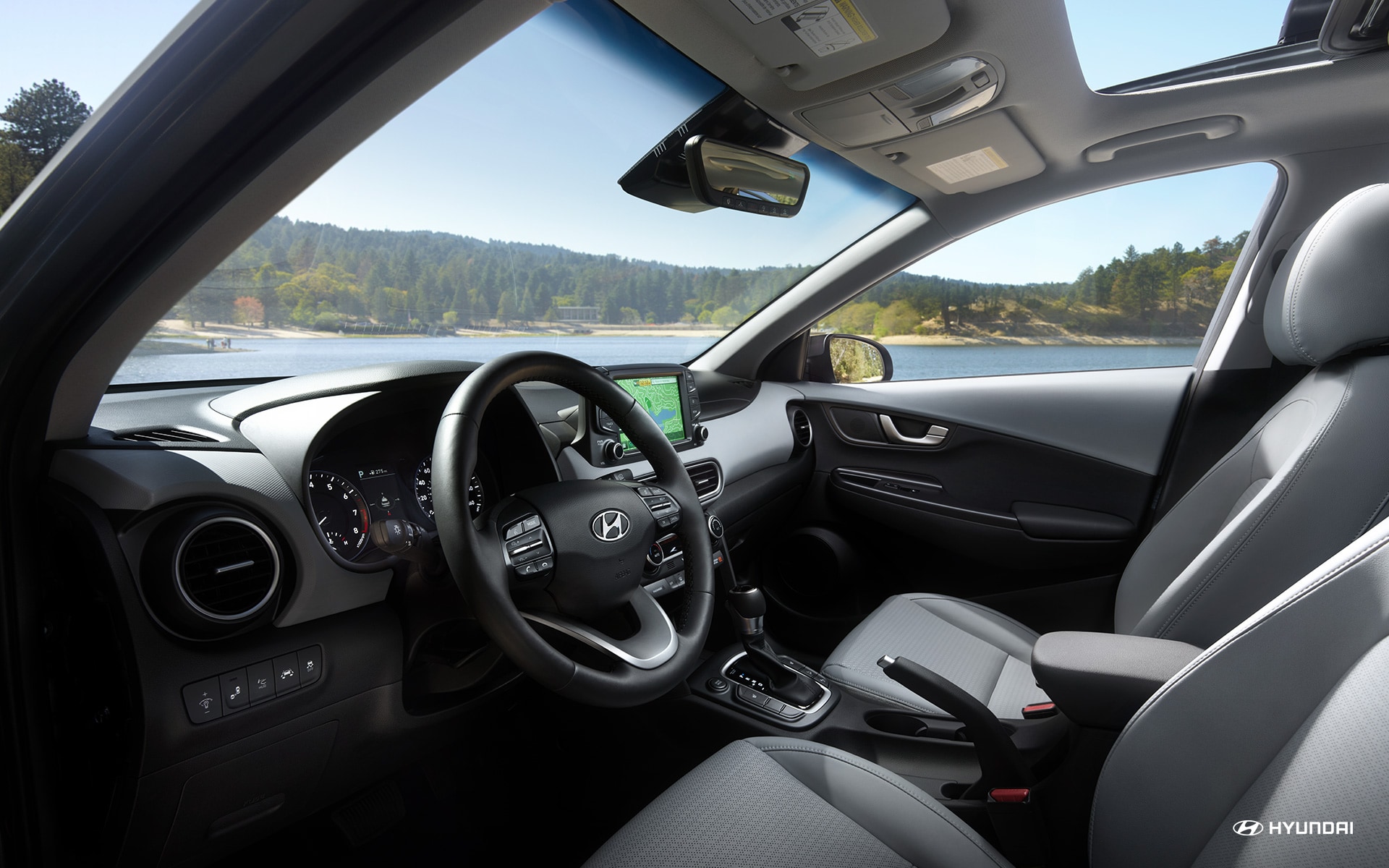 The interior is nothing to play with; but we encourage you to play because the Kona is impressively a driver centered vehicle. Everything that you need for you to be comfortable, the Kona offers. I am talking heated seats on those chilly Florida mornings (chilly as in 60 degrees, because when does it ever get cold in Florida), to wireless charging for your smart phone. Apply CarPlay and Android AutoPlay allows you to integrate your favorite apps and enable voice actions to keep you more focused on the roads and not the web.
Designed for the great big world, this crossover vehicle is more than ready to accompany you to your favorite coffee shop in the morning, to your daily commute to and from work & your bi-annual family vacations that you look forward too. Allow the Kona to help you explore the world today as we know it.
Stop by Coggin DeLand Hyundai and test drive the first EVER 2018 Hyundai Kona! See our current inventory
here